The Kennels and Where our PBGV's Live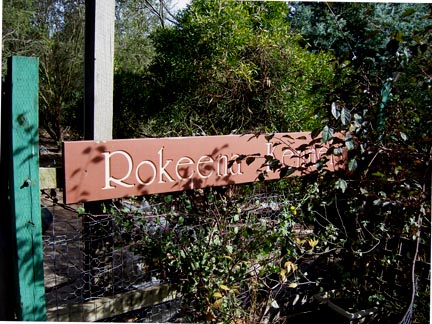 Our home and Kennels at Rokeena are set on 1 acre of land which is screened by many Australian Native trees and bushes. All the PBGV's which are born and or live here are raised & kept in a natural environment. To try and maintain some of the PBGV's natural instincts we like to keep them living in a 'pack' situation and try not to interfere in their natural order of hierarchy.
Our puppies are also raised in a very natural environment and encouraged to explore and play in their own private bush setting at a very early age.